Efficiency in growing your company
Choose the service which matches your company's needs
Organizational Development
Improving client experience
Zsolt Székely established No Limit Consulting with a mission to substantially upgrade the quality of small and medium-sized enterprises. Having gained 14 years in sales, 9 years in small business, and 4 years in training and development, Zsolt is ready to offer you the most practical strategies to help you expand your business.
1200+
Managers/ team leaders trained
26
Projects with extraordinary results
13
Countries in which services were offered
We had a project of increasing our sales team size and No Limit Consulting helped us create a thorough recruitment process which also included a great onboarding method. This ensured that all new hires got productive just a few weeks into their hiring. We recommend that you take the time and work with them to find the best solutions for your business, they pay a lot of attention to details.
We have a production facility and before we acquired their services, we were not doing a very efficient work in serving our customers on time. This lead to a backlog of 6 months on orders and we started to lose clients in swarms. We needed an urgent solution so it was a great idea to have Zsolt help us with creating a fresh workflow that sped up production and we managed to cut down the backlog significantly. It was a painful process, which had to be done. Right now we can serve customers on a 30 day delivery period, this is a huge improvement on what was before.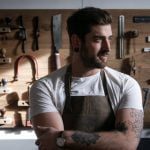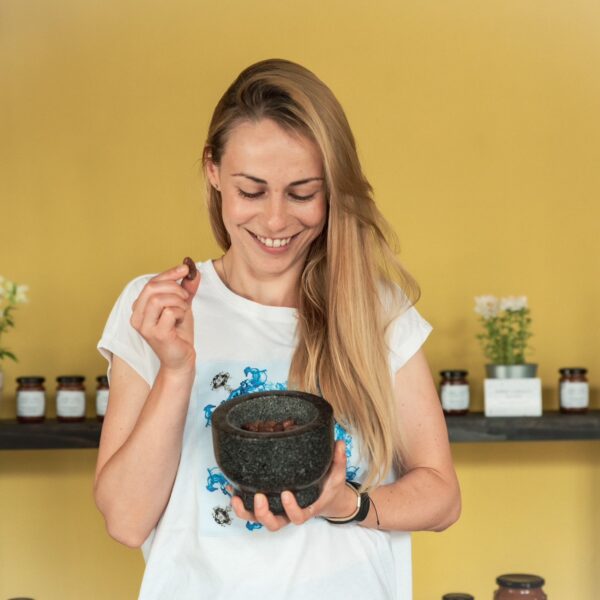 Zsolt came up with the collaboration proposal at the right time and helped me in clarifying the sales growth strategy. The communication with him was very constructive, I liked the way he approached and solved my questions. He is a consultant I will need in the future.