Efficiency in growing your company
Choose the service which matches your company's needs
Organizational Development
Improving client experience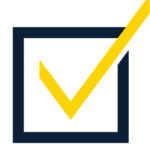 No Limit Consulting was founded with the mission to substantially improve the quality of small and medium-sized businesses. With 14 years experience in sales, 9 years in small business and 4 years in training and development, our team is ready to provide you with the most practical strategies to help you grow your business.
1200+
Managers/ team leaders trained
29
Projects with extraordinary results
13
Countries in which services were offered
When I think of Zsolt Székely as a coach, efficiency consultant and businessman, one name comes to mind - Obi-Wan Kenobi. I know that I should write a professional, objective description, but I can't get away from this metaphor, so I'll explain: to look at him, he could be an elite athlete, a vigorous young man, so it's no wonder that the image of the Jedi knight using "force" pops into my mind. But when we started to interact and I started to notice how he works, how quickly and efficiently he makes decisions and acts, how professional and accurate his insights are in the entrepreneurial world, how much self-discipline he has, how crystal clear his thinking is and how clearly he can convey what he has to say to his interlocutor - the image of Master Yoda, the greatest guru, flashed into my mind. And who is the one who has both the power and the knowledge in an optimal way? Obi-Wan Kenobi, aka Zsolt Székely.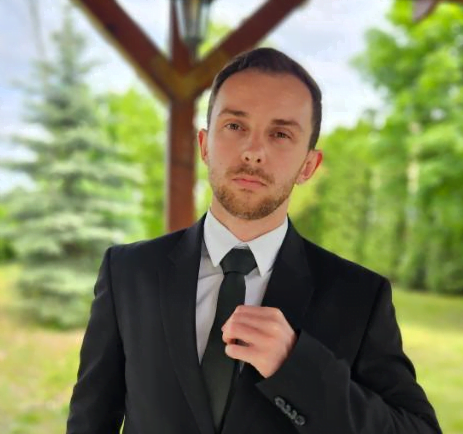 We had a great experience working with No Limit Consulting for our shop, Centrul de Espressoare. They have developed an efficient database program that has helped us easily manage the services we offer and sales. The collaboration was excellent, characterized by clear communication and quick responses to all our requests. The software provided was not only of high quality, but also tailored to our specific needs. Impressed with their speed and professionalism, I confidently recommend such collaboration to anyone who needs effective and customized solutions in marketing and database management.
We have a production facility and before we acquired their services, we were not doing a very efficient work in serving our customers on time. This lead to a backlog of 6 months on orders and we started to lose clients in swarms. We needed an urgent solution so it was a great idea to have Zsolt help us with creating a fresh workflow that sped up production and we managed to cut down the backlog significantly. It was a painful process, which had to be done. Right now we can serve customers on a 30 day delivery period, this is a huge improvement on what was before.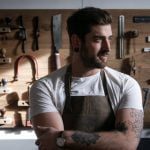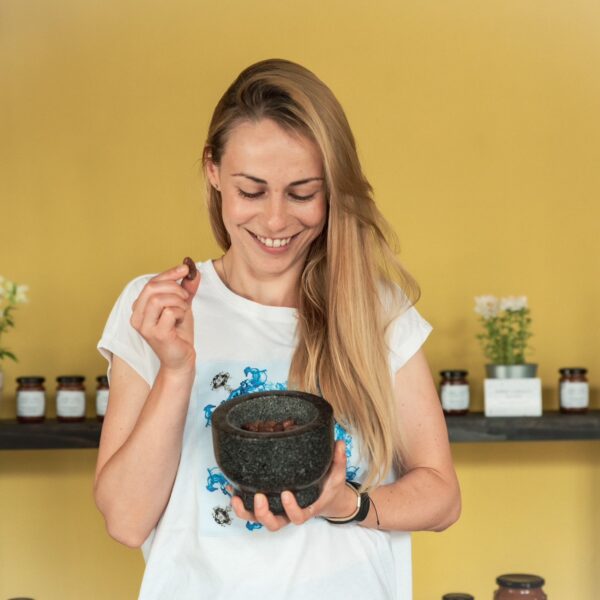 Zsolt came up with the collaboration proposal at the right time and helped me in clarifying the sales growth strategy.The communication with him was very constructive, I liked the way he approached and solved my questions.He is a consultant I will need in the future.